Popular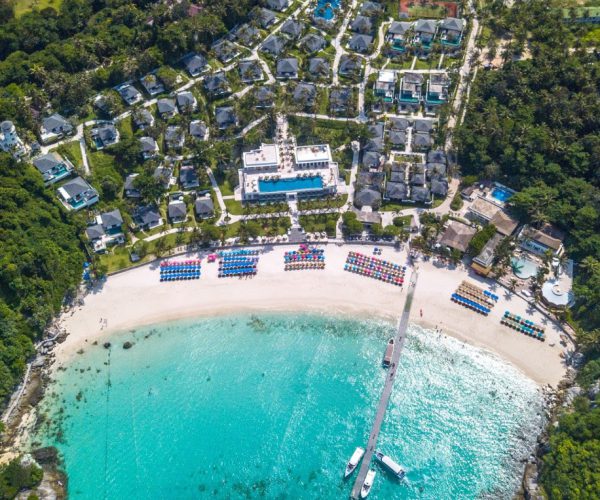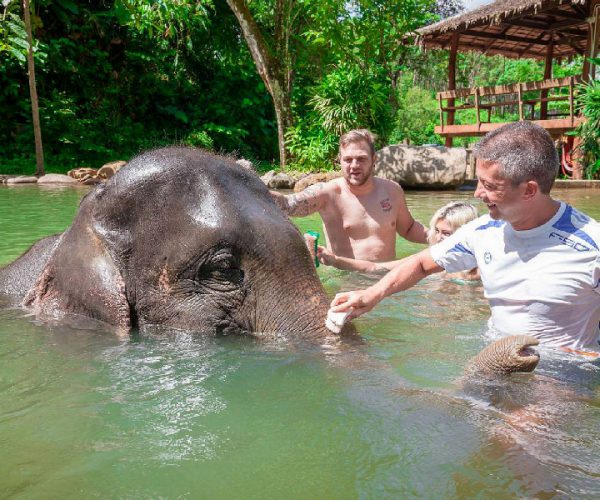 TUBING 40 MINS + ELEPHANT BATHING + WATERFALL + BAMBOO COFFEE + LUNCH
TUBING 40 MINS + ELEPHANT BATHING + WATERFALL + BAMBOO COFFEE + LUNCH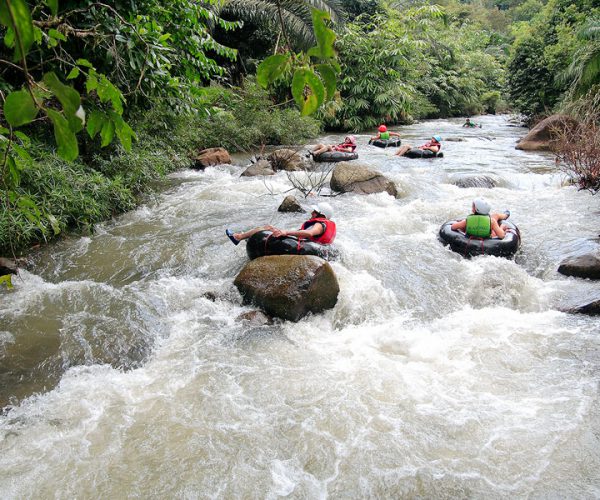 TUBING 40 MINS + JUNGLE TREKKING + BAMBOO COFFEE + WATERFALL+ LUNCH
TUBING 40 MINS + JUNGLE TREKKING + BAMBOO COFFEE + WATERFALL+ LUNCH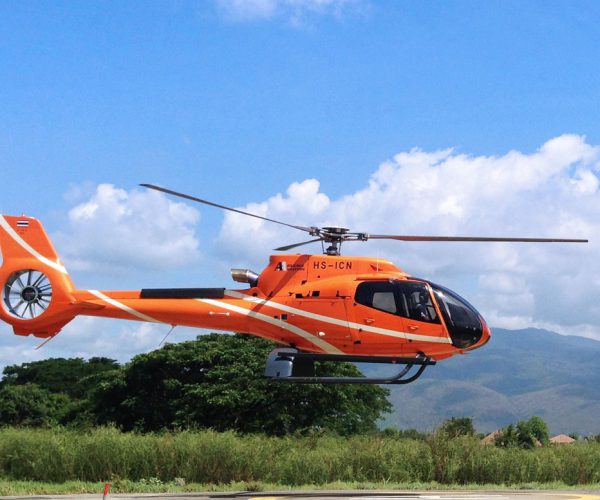 Discover Phang Nga Bay by helicopter
This is the best way to admire the magnificence of this unique site in a short trip and away from the crowd which usually submerge James Bond island…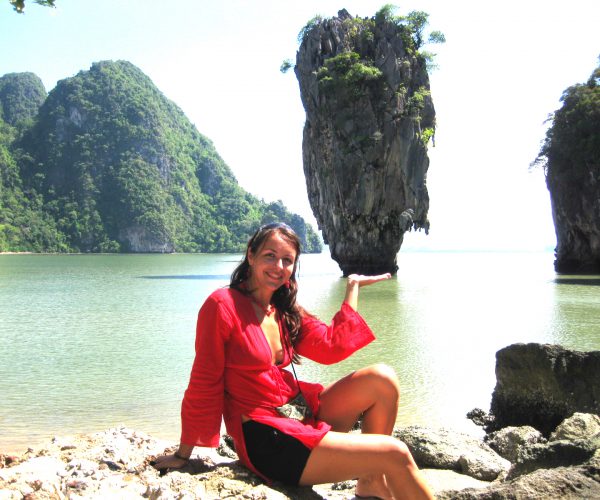 Discover James Bond Island and Khai Island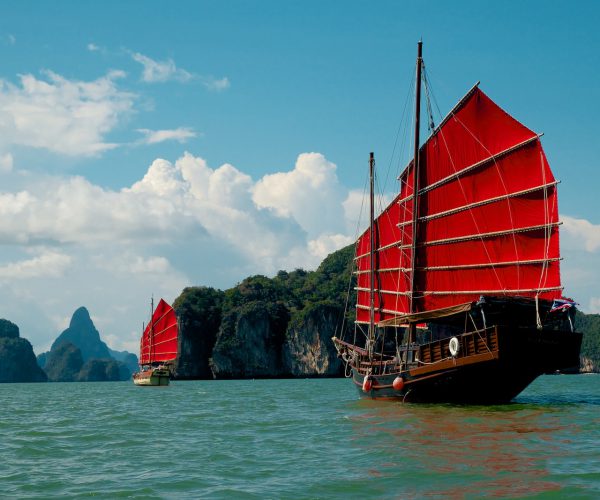 Discover Phang Nga Bay on Traditional Boat
Phuket Relaxing Day Cruise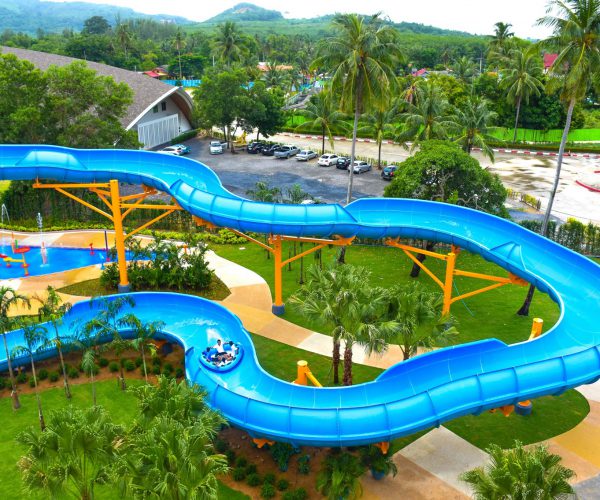 If your group have kids. this one is the best.
This is a value tour that you spend 4 days 3 night in best way.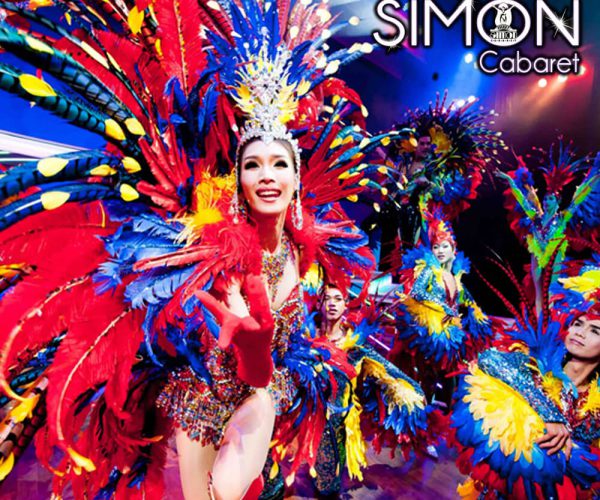 Phuket Simon Cabaret Show is "transvestite" or ladyboy show in town.
Nothing can beat the famous Simon Cabaret Show, held in an exclusive, luxurious and intimate theatre with high tech sound and lighting, the fabulous stage design, the Extravagant costumes and unforgettable glamorous performers.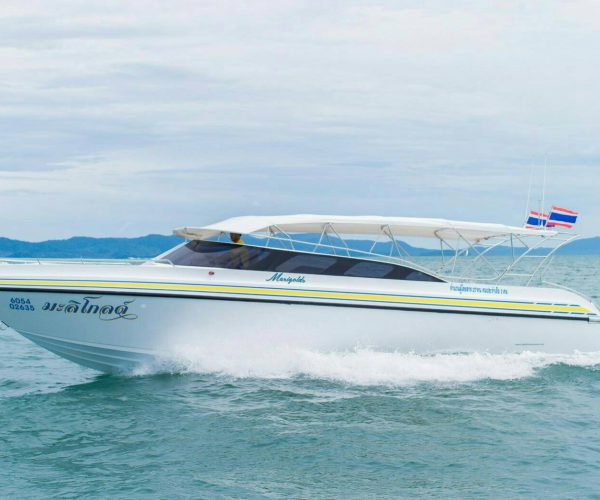 Private Tour, Family Tour, Company Tour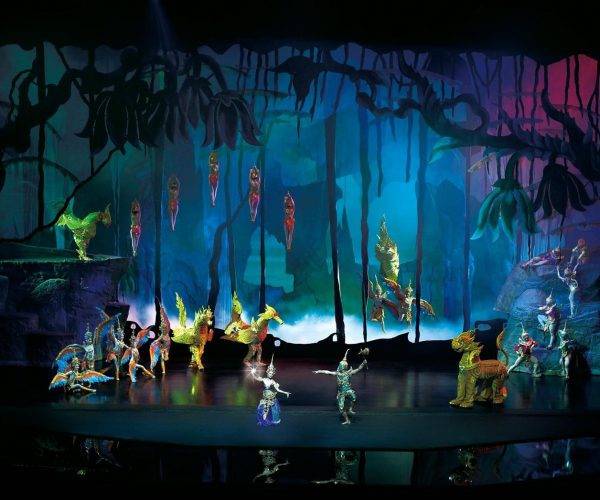 Siam Niramit One of the largest stage productions in the World.
Show introducing Thailands Arts and Cultural heritage with an outstanding entertaining professional show relax and enjoy the journey to the enchanted Kingdom of Siam in this truly amazing show.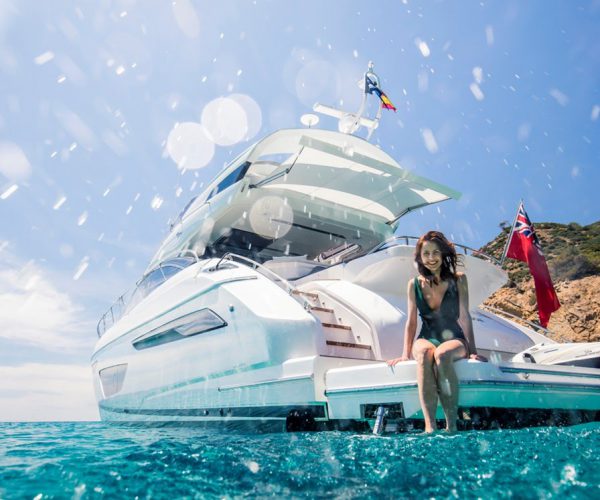 Private Yacht Charter Services
